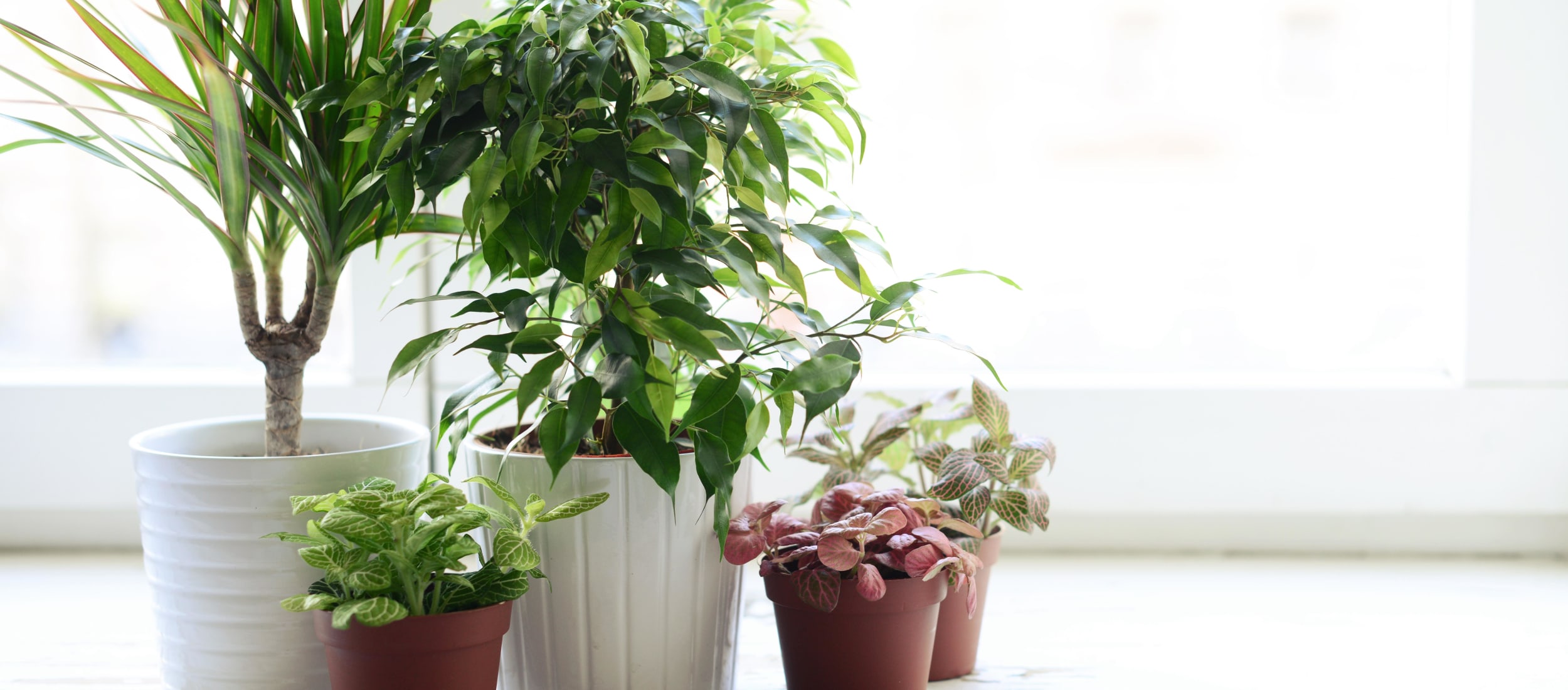 Apartment Interior Gallery
Images are for demonstration purposes only and may not be an exact representation.  Some upgrades and amenities are available only in specific apartments. 
Photos of Knoll at Fair Oaks
Imagine what your own Knoll at Fair Oaks one or two bedroom apartment might look like. How you would decorate, and where you would place your furniture.
The spacious apartments at Knoll at Fair Oaks are designed with you and your tastes in mind. Here, you'll find all the room you need, combined with next-level features like a fully equipped kitchen, spa-style bathroom, and breathtaking city views through oversized windows.
Take another minute or two to linger over the gallery, and then give us a call to schedule your tour.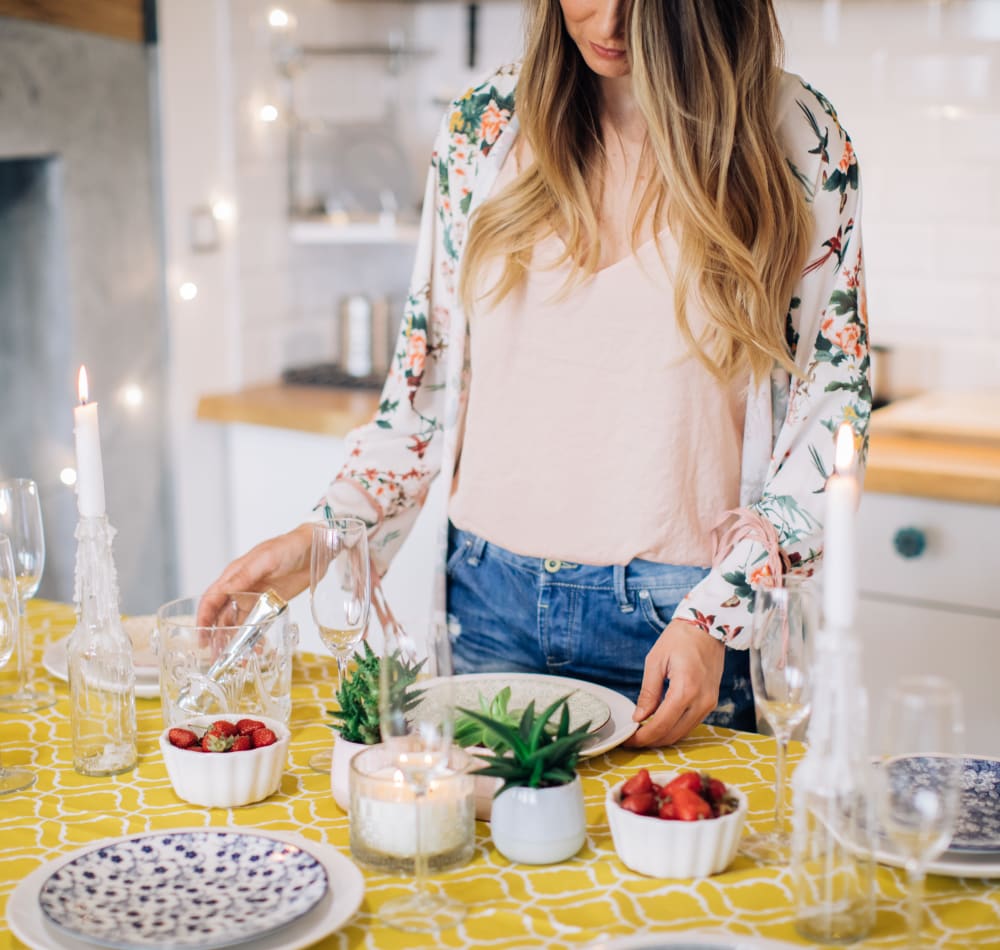 Live Your Best Life Here
Knoll at Fair Oaks is more than an apartment community – it's an experience. Your personal apartment is a warm and comfortable place to relax and recharge, but the perks of life here don't end at your door. There's so much more.
Picture all the ways you might enjoy our many community spaces, as well. Shared meals cooked up in the versatile clubroom kitchen. Goals met – and then obliterated – in the 24-hour athletic center. Deals closed in the fully equipped business center and conference room. And perfect days spent lounging next to the dramatic rooftop swimming pool with its breathtaking views of the city below. It's not hard to imagine. Move in, and make it all real.
Come see it all for yourself! Schedule your visit today.

Experience Downtown Fairfax